1

2

3

4

5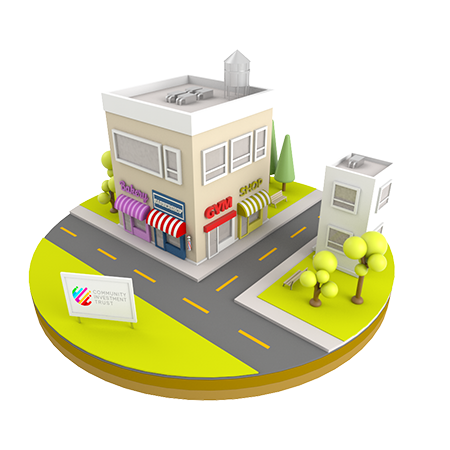 Engage with
your community
Investing in your community is a key aspect of participation. This helps you and your neighbors, influence your neighborhood. First and foremost, get to know the property and the surrounding area if you have not already done so.
Attend communal events, embrace the culture and talk with the tenants about what kind of services they provide to the residents of the neighborhood.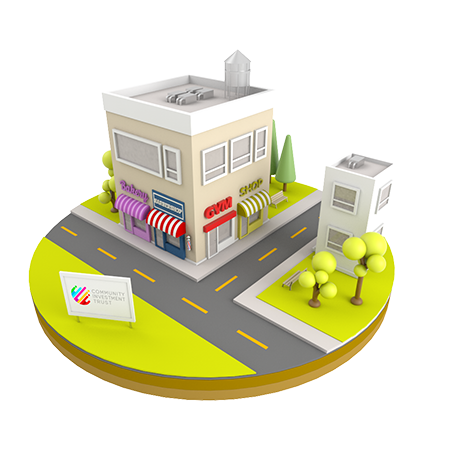 Time
to learn
We have done the behind the scenes work and created the opportunity for you to become an investor. Now, it's up to you to learn the different concepts and importance of investing. Investing may sound intimidating, but we will give you the tools to progress. We have prepared a compressed, 4-session course to help you understand the purpose behind investment. Once you have mastered the basic concepts, you will be ready to take the simple, free online assessment. Click here to find the course: LINK
Also, take a look at our "What's New/Learn Center" page to discover the latest news.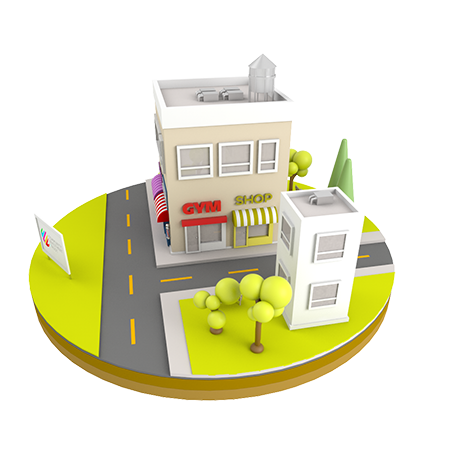 Take the
assessment
Before you take the assessment, you will need to create an account by clicking on this link: ________.This test was created to determine if you have learned the basics of investing. You can take the 10 minute test once a day.
Click here to take the test: LINK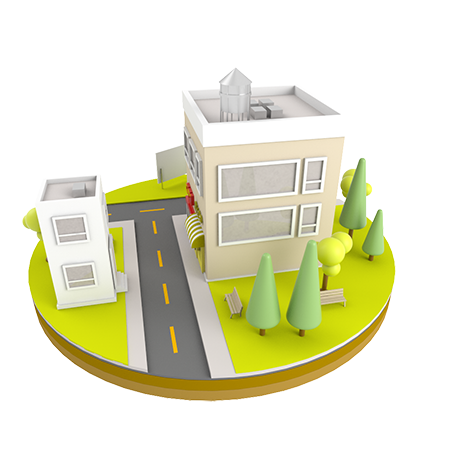 Choose your
Monthly Investment
Now that you have passed the test, you can access the Trading Platform. This is a separate website where you will be able to manage the following:
Your monthly investment amount
Your dividend/distributions
Your contact information
Account changes such as: change of address, bank accounts, etc.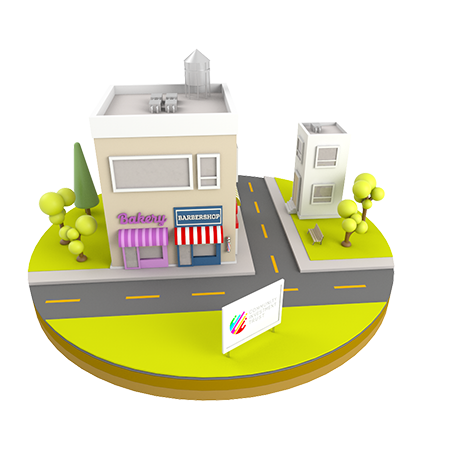 Use the
Offering Platform
Congratulations! Now that you have chosen your monthly investment, it's time to learn how to use the offering platform.
Previous
Next